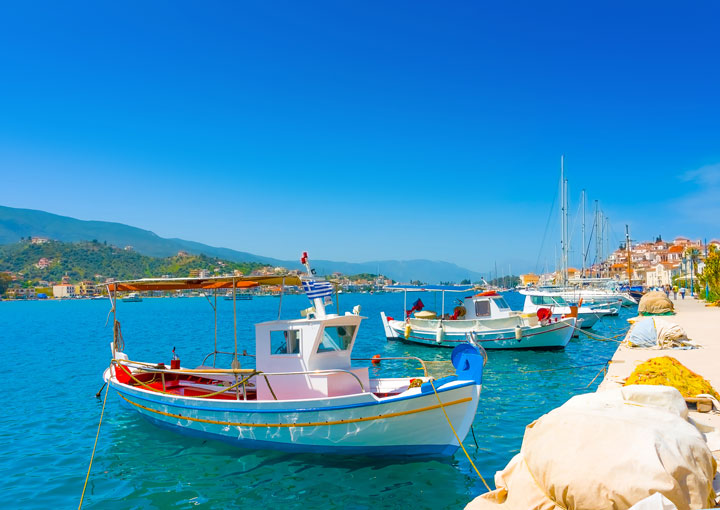 Searching for that perfect destination for the wedding? Have you considered having a domestic wedding location? A region where you speak the language, have no local rituals or customs to worry about and won't need a passport to travel. A destination wedding doesn't have to be in a faraway land to feel magical. Domestic wedding destination can be glamorous as well as affordable at the same time. Destination weddings always seem like a more romantic option for nuptials. Although there is nothing easy about planning a destination wedding, the rewards are always worth the effort.
Think only Europe and island nations can deliver a rich cultural experience for a beautiful destination wedding? Think twice! There are some stunning destinations in the U.S. that offer gorgeous locations for that special day. If you are a travel enthusiast, consider going to an overseas destination for honeymoon (guest list of two much more affordable). Use FlightOX to get affordable flight tickets, and take a look at these gems, ideal for a destination wedding.
Hawaii
Probably the most obvious on this list, Hawaii is an ideal place for a destination wedding. Among the most places in the world for a destination wedding, Hawaii simply can't be left off. Few experiences on earth are more expressive of romance and tropical luxury than Hawaii weddings. Pick any of the islands and you can't go wrong, no matter where you go, you and your guest will have an unforgettable experience. Hawaii boasts rugged mountain spires, beautiful beaches, rural farmland, and lush waterfalls. There are countless ways to explore the natural beauty of the island during your wedding. Hawaii offers a romantic getaway like no other.
Austin, Texas
Austin has become increasingly famous for travel thanks to its booming music, authentic food, and vibrant nightlife scenes. If you fancy a relaxed party with awesome tunes, craft cocktails, and mouth-watering cuisines, then consider this city as the home for your nuptials. Austin offers amazing venues and services to not only create the ultimate wedding day but also entertain the guests for the entire stay! It has a rich and highly diverse culture. From live music to tasty fine dining, there are several reasons why Austin can be the ideal place for your destination wedding. Recognized as one of the top cities in the U.S., Austin might just be the destination ideal for your wedding.
Las Vegas, Nevada
Many would roll their eyes at the idea of a Las Vegas wedding. Drive-through chapels and Elvis impersonators- Las Vegas offers all that, but there is another side to Sin City. With an abundance of prominent hotels and resorts, finding splendid wedding venues and comfortable accommodations for you and your guests is quite easy. Each hotel has its own distinct theme and a list of activities to go along with it. Massive pools and luxury spa packages wait for couples looking to relax before the big day. Also, the desert climate almost guarantees a warm, sunny wedding day. Whether you are looking for luxury, relaxation, or excitement, a Las Vegas wedding is great for any personality.
Savannah, Georgia
In this historic, coastal city, old elegant tradition meets contemporary style. One of the most romantic cities in the world, Savannah can be the perfect place for a destination wedding. With historic squares, fountains, and old churches, there are plenty of classic as well as unique wedding venues to choose from. Take a stroll through this beautiful and charming city, and you will find cobblestone streets and moss-canopied trails, ideal for tranquil strolls. Take a horse-drawn carriage ride through the city's stunning streets and you might choose this place for that special day.
San Diego, California
Famous for its tourism and hospitality, San Diego is an amazing place for a destination wedding. If you love outdoors, this might be the place for you with hiking trails, golf courses, and picturesque beaches. Apart from that, San Diego has some of the most spectacular spas where couples can unwind and rejuvenate themselves before the big day. With a pleasant weather all year round, San Diego is a brilliant location for a beautiful wedding. Tantalizing food, luxurious accommodations, and several fun attractions, make San Diego an ideal location for a destination wedding.
READ ALL, TRIPS, Uncategorized