Trusted by:

The Corporate Travel Company That Cuts Costs, Makes Booking Travel Easier, & Gives You Better Service.
6.7 million travelers rely on Quick Travels Global Business Travel to manage their business travel spend.
money_off REDUCE SPEND Reduce your travel spend with our pre-negotiated discounts, travel policy compliance systems, and automated travel voucher utilization.
event_available REDUCE OVERHEAD Book everything in one place, automate reporting, and streamline month-end reconciliation.
people TAKE CARE OF YOUR TEAM Take care of employees on the road and fulfill your duty-of-care. When something happens we can tell you where your people are and get them home.
credit_card GET THE LOWEST PRICES Independent benchmarks show we have the lowest prices 7 years running. Save up to 30% off airfares.
Once again, technology has helped us reduce company and travel risk while providing a better experience for travelers.
Kristi Bruno
Microsoft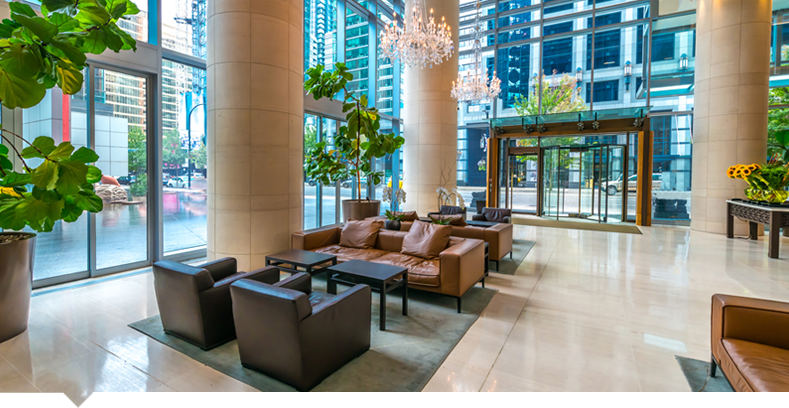 Get the Lowest Prices
We use our purchasing power to get you the biggest discounts. Inde-pendent benchmarks show we have the lowest prices – 7 years running. Save up to 30% off Airfares compared to Expedia, Travelocity, and Orbitz. Further discounts on Car Rental and more.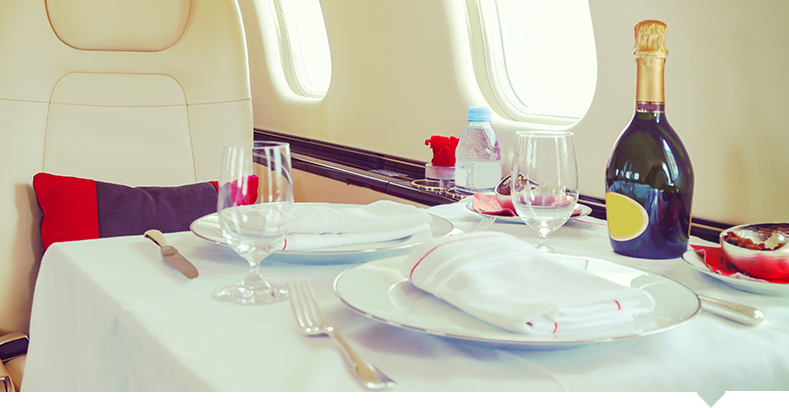 Travel Policy Compliance
End unauthorized and wasteful spending. Set the travel policy, then let the system automatically police compliance, so you don't have to. The system can be set to automatically deny out-of-policy bookings, or notify a supervisor when out-of-policy bookings are made.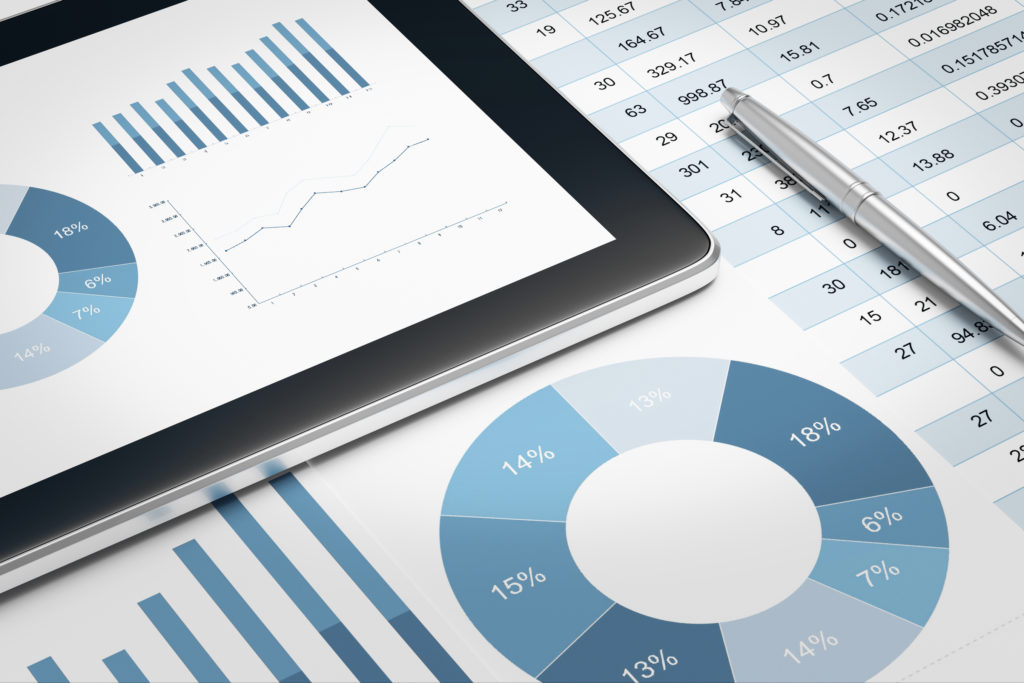 Enhanced Reporting & Transparency
Manage your business travel spend. Automatically generate reports that give you complete visibility into how your business travel dollars are spent. Break down costs by expense type, employee, or travel purpose. Reconcile expenses at month-end with just a few clicks.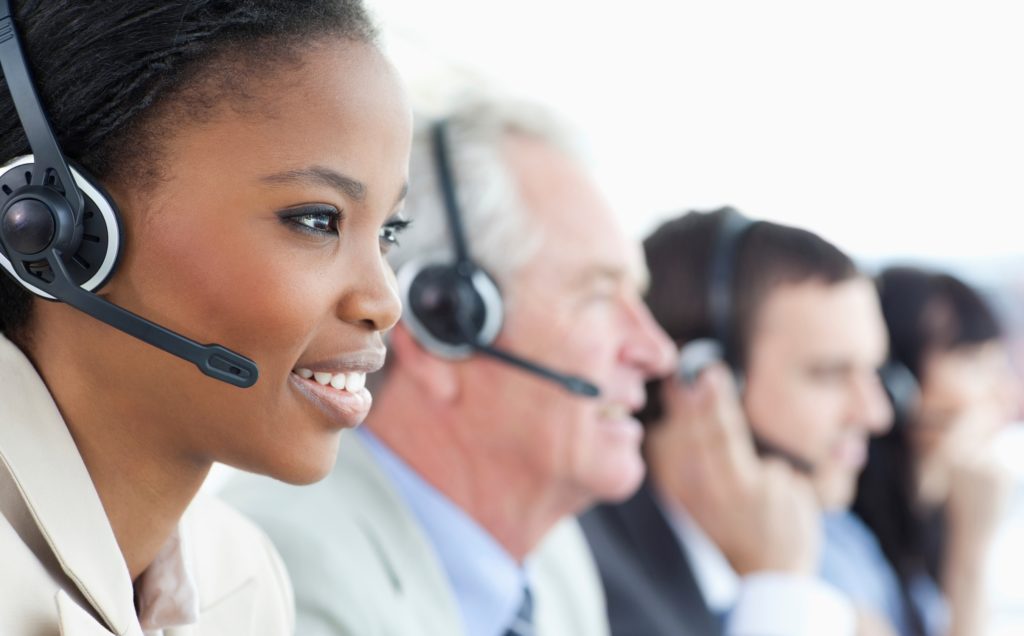 Crisis Managment & Proactive Care
When something happens, we tell you where your people are, and help get them home. Our agents can proactively monitor your employees while they are travelling. Whether it is a natural disaster, or just a flight delay. Quick Travels Business Travel have been taking care of travelers for over 100 years.
1 Subject to availability. Based on Quick Travels Global Business Travel contractual agreements and availability. Preferred Extras™ program content is subject to change without notice. For air, all discounts depend on route and class and are not combinable with corporate agreements. Air savings reflect the average gross fare difference expressed as a percentage from booking a Preferred ExtrasTM fare rather than the equivalent published fare for the selected flight for January-June 2017. Equivalent refers to the same or better for fare terms and conditions. Top air routes include NYC/ORD/LAX/WAS/MIA/PHL to LON/PAR and NYC/CHI/SFO to TYO. Individual results may vary. Additional terms may apply.
Program content is subject to change without notice.